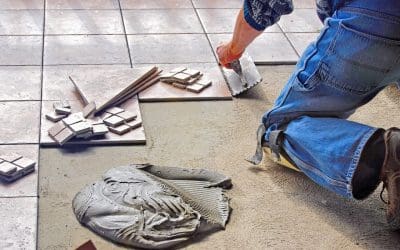 Sep 11, 2023
When renovating and remodeling, you'll find a variety of flooring materials on the market, each with features and benefits. However, not all flooring is created equal, and it's important to look at the advantages and disadvantages of each before making a decision....
Contact us today to request an inspection
Five Stars Home Inspection, LLC wants to help you make your next home purchase a successful one. After we inspect a property, you'll understand exactly what needs to be done, allowing you to negotiate an investment with total confidence.
A free Wood Boring Insect Report is included with a complete home inspection for active-duty military and veterans. Contact us to ask about our discounts for first-time home buyers.
Appointments are available 7 days a week
We accept payment via personal check, cash, and Venmo.