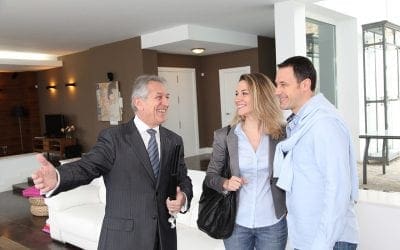 Nov 21, 2019
Buying a house is a significant investment. You will probably live in the home for a long time. The process can be time-consuming and confusing. If you are wondering how to buy a house, here are some steps you can take to complete the transaction successfully. How to...
Contact us today to request an inspection
Five Stars Home Inspection, LLC wants to help you make your next home purchase a successful one. After we inspect a property, you'll understand exactly what needs to be done, allowing you to negotiate an investment with total confidence.
A free Wood Boring Insect Report is included with a complete home inspection for active-duty military and veterans. Contact us to ask about our discounts for first-time home buyers.
Appointments are available 7 days a week
We accept payment via personal check, cash, and Venmo.