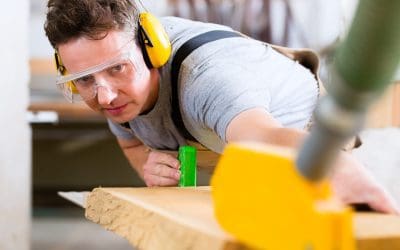 Nov 18, 2022
Safety first! Whether tackling a small repair job around the house or embarking on a major home improvement project, it's essential to use tools safely. Here are ten tips on tool safety to help you avoid accidents when completing your to-do list. Read the...
Contact us today to request an inspection
Five Stars Home Inspection, LLC wants to help you make your next home purchase a successful one. After we inspect a property, you'll understand exactly what needs to be done, allowing you to negotiate an investment with total confidence.
A free Wood Boring Insect Report is included with a complete home inspection for active-duty military and veterans. Contact us to ask about our discounts for first-time home buyers.
Appointments are available 7 days a week
We accept payment via personal check, cash, and Venmo.